Lore Issue #29: AI Video and The Future of Hollywood
Good morning.

We're trying something different with the format of today's issue. Please let us know what you think.
Your feedback is greatly appreciated!
Let's get started.
---
INSIGHTS
AI-generated video is rapidly improving as Hollywood writers go on strike amid concerns over AI replacing their roles. The timing may accelerate AI adoption in the film industry.
Key Insights:
Writers' strike could hasten AI adoption in film.
AI video soon viable for games, film B-roll, and marketing.
Long-term: anyone could create their own movies; film budgets will drop.
Actionable Takeaway: Consider exploring AI-generated video in your industry. Educate yourself about what is currently possible.
Relevant Companies:
AI Videos We Found:
We put together a thread featuring the best AI-generated videos we've discovered.
---
NEWS
OpenAI this week rolled out new features to select users, including GPT-4 with browsing, GPT-4 code interpreter, and GPT-4 with 32K.
Palantir is building a chat LLM interface for war - Watch Video
IBM to Pause Hiring for Jobs That AI Could Do - Read Article
💡
Midjourney V5.1 is out. You can enable it in /settings.
VENTURE CAPITAL
---
COOLEST THING
---
FEATURED TOOL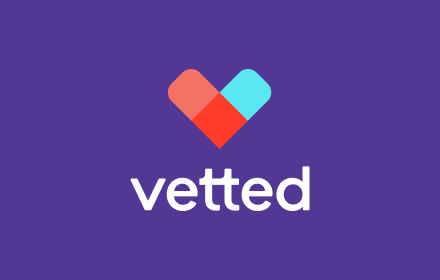 Other Tools We Found:
---
EVENTS
AI Builders Co-Working at Susa Ventures, May 17th in San Francisco - View Details
AI Career Fair, May 6th in San Francisco - View Details
---
FURTHER STUDY
Augmented Reality with Knowledge Interactive Emergent Ability - Read Paper
MLCopilot: Unleashing the Power of Large Language Models in Solving Machine Learning Tasks - Read Paper
SalesGPT - Context-aware AI Sales Assistant inspired by BabyAGI - View GitHub
GPT-4-32K in action - View Tweet
gpt&me by Nick Dobos - A BabyAGI style agent that creates human + AI symbiosis - View Tweet
The First Ever Drake AI Album - View Tweet
Advanced prompting techniques - View Tweet
Open-source LLM trained with 64K+ context length coming later this week. - View Tweet
---
AI MEME OF THE WEEK
---
That's it!
See you next week!
-Nathan Lands
If you ❤️ Lore:
Share this newsletter 🥰
Follow us on Twitter @NathanLands & LoreAiNews.
Join our Generative AI community on LinkedIn.