Lore Issue #26: AutoGPT Experiments + Elon Musk Buys 10,000 GPUs
At the beginning of this week, I didn't expect to write something resulting in Jeff Bezos following me and several of my friends. But that's what happened. All because of a simple Twitter thread.
Good morning.
At the beginning of this week, I didn't expect to write something resulting in Jeff Bezos following me and several of my friends in AI. But that's what happened. All because of a simple Twitter thread.
As a result of that thread, we've got a lot of new readers with us today. Welcome!
Let's get started.
In today's issue:
INSIGHTS
Boost Your Productivity: Weekly Generative AI Insights for Work
So much has happened since our tweet thread about AutoGPTs went viral last week that we've created a new thread to highlight all the updates, as they are too extensive to fit into the newsletter.
Check it out:
Key takeaways:
AutoGPTs are gaining significant attention from developer communities. If you can, find a way to contribute.
Although they're not yet useful for businesses, this could change rapidly as updates and new experiments are emerging hourly.
Businesses should start experimenting with this ASAP. I believe that within 1-3 months, AutoGPTs will become incredibly useful, whether empowering employees or enabling the automation of business functions.
This paper about Generative Agents from Stanford is incredible.
The researchers provided 25 AI agents with motivations and memory before placing them in a simulated town. These agents demonstrated complex behavior, such as organizing a Valentine's Day party, and their actions were considered more human-like than human roleplaying.
While currently, it may be too expensive to implement this technology in video games, as costs decrease, it could become the standard for game worlds.
Imagine this in a game like Red Dead Redemption 3. It would be amazing.
Other things we found
CoffeeVectors is doing some extraordinary experiments with the real-time NeRFs from Luma Labs we mentioned in the last issue of Lore.
Our friend Siqi Chen automated the process of lead qualification using GPT-4. Amazing. We're going to try setting up something similar for Lore.
Bilawal Sidhu is experimenting with Wonder Studio + Meta SAM; the results are incredible.
FEATURED TOOL
The Most Interesting Generative AI Tool We Discovered This Week
Agent GPT
Keeping with the theme of Auto-GPTs, this week we discovered an Auto-GPT that requires no technical knowledge to use, AgentGPT.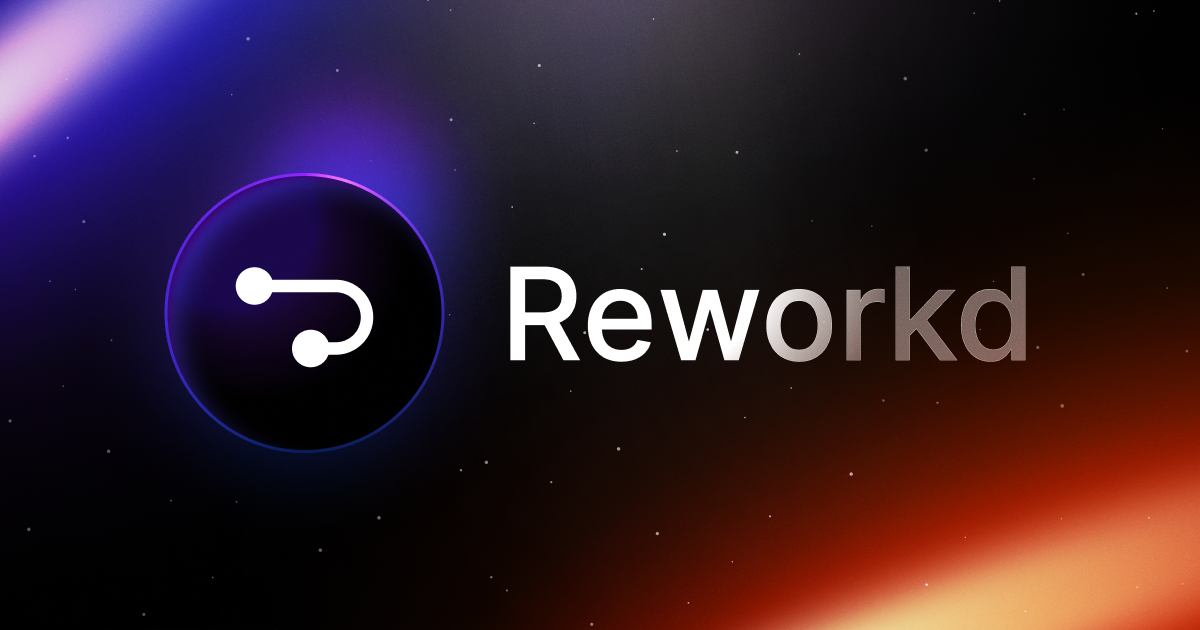 You can try the whole thing in your browser. But they're getting a lot of traffic. So you need an Open API key to use it!
AgentGPT Links:
Other Tools We Found
AI LA Earth Summit 2023
We're excited to be a media sponsor for this year's AI LA Earth Summit!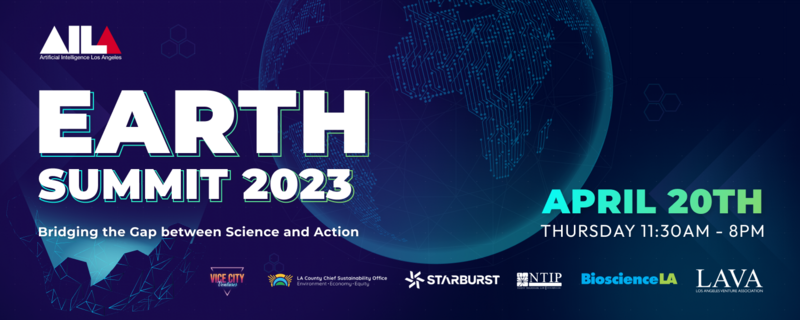 Join AI LA's Earth Summit to learn from experts about climate issues and explore investment opportunities in climate tech, focusing on Los Angeles' carbon footprint. Participate in collaborative exercises, network with professionals, and enjoy refreshments during this engaging event, part of SoCal Climate Tech Week.
Other events
Find more events in our AI events database
INDUSTRY UPDATES
News, Investments, and Acquisitions Shaping the Generative AI Landscape
Elon Musk Buys 10k GPUs
Elon Musk has bought 10k GPUs. Reports are that he plans to use the GPUs for Generative AI at Twitter.
The purchase is notable because of the quantity. It's the 3rd most significant purchase of GPUs by any one company.
In theory, if Elon can combine data from Twitter + Tesla's real-world data with car and robot data, things could get very interesting.
Other News
FURTHER STUDY
Expand Your Knowledge with Key Generative AI Papers, Articles, and Resources
---
Closing  
See you next week!
-Nathan Lands
If you ❤️ Lore:
Share this newsletter 🥰
Follow us on Twitter @NathanLands & LoreAiNews.
Join our Generative AI community on LinkedIn.