Lore Issue #31: ChatGPT Plugins Available For All
Good morning.

After a period of relative calm, things are heating up again, with Google's Bard and Claude starting to become competitive with ChatGPT. And possibly, in response, OpenAI has decided to open up plugins to everyone.
Let's get started.
---
INSIGHTS
ChatGPT's plugins and browsing are now rolling out to all ChatGPT Plus account holders. Not everyone has it yet, but be patient. Every Plus account should have it by the end of the week.
ChatGPT plugins expand the capabilities of ChatGPT. They make it possible to connect ChatGPT to external services like Zapier, Expedia, Golden, and more. Greatly enhancing the capability of ChatGPT.
Key Insights:
Now is the time for businesses and developers to be building ChatGPT plugins.
Winning ChatGPT plugins will focus on resolving users' real-world problems, prioritizing function over branding, and providing immediate value.
Developers need to pinpoint the specific problems their plugins can solve to maximize their potential, enhancing user experience with previously inaccessible information.
Colossal Opportunity – This could be a transformative moment in technology, comparable to the launch of the Apple App Store or the Facebook platform. Don't miss out.
Action Item: To develop ChatGPT Plugins, you must be approved by OpenAI. Make sure you join the waitlist.
ChatGPT Plugin Examples:
We created a thread featuring the best ChatGPT plugin examples we could find.
---
NEWS
VENTURE CAPITAL
---
COOLEST THING
---
FEATURED TOOL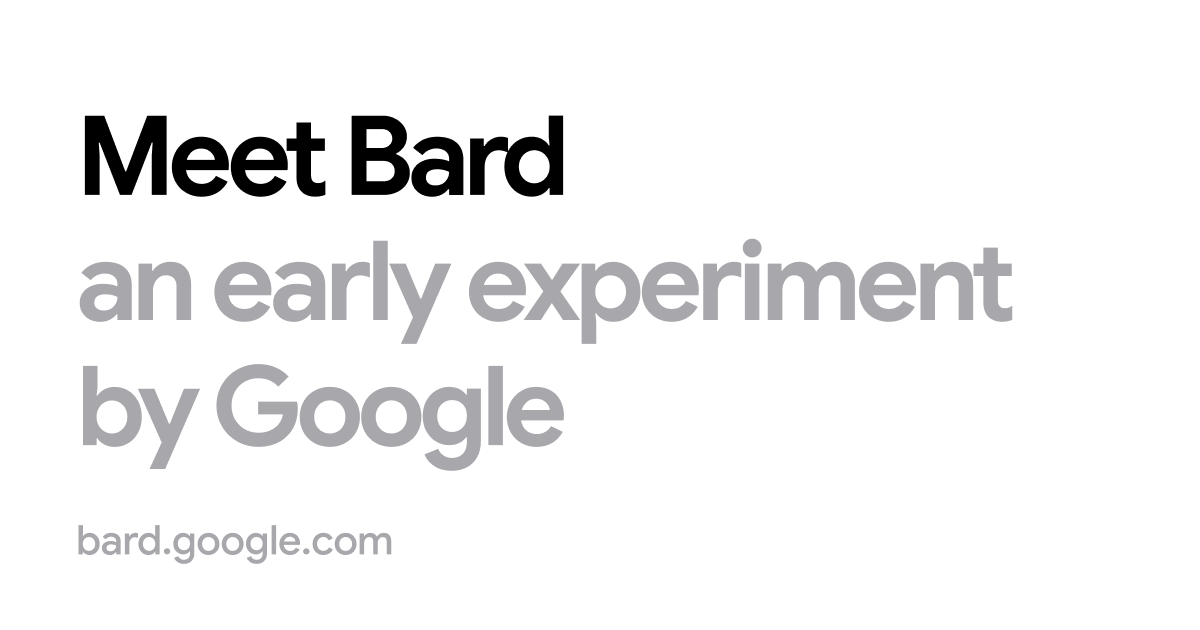 Bard, Google's answer to OpenAI's ChatGPT, has now become widely available to the public. In certain respects, Bard has managed to one-up ChatGPT. For instance, it can directly access the internet for real-time information. A feature that ChatGPT requires a browser plugin for.
However, regarding logical reasoning, Bard lags behind GPT-4. And it seems to present inaccurate information more often than GPT-4. As with any large language model (LLM), it's crucial not to take the information it provides at face value. Always verify facts independently for accuracy.
Other Tools We Found:
---
EVENTS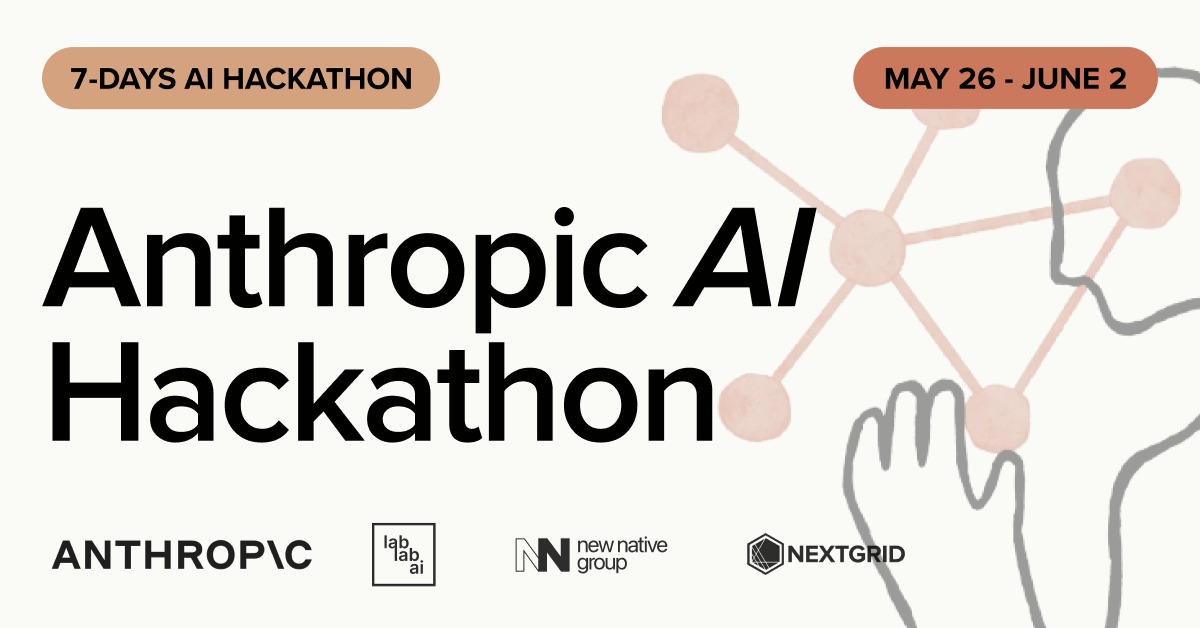 ---
FURTHER STUDY
---
AI MEME OF THE WEEK
---
That's it!
See you next week!
-Nathan Lands
If you ❤️ Lore:
Share this newsletter 🥰
Follow us on Twitter @NathanLands & LoreAiNews.
Join our Generative AI community on LinkedIn.