Lore Issue #24: ChatGPT Plugins List Hack + Elon Musk Calls For AI Pause
Good morning.
We're excited to announce that our eBook with NVIDIA, "Generative AI: Revolutionizing the Way Enterprises Work," is out now. Download it here!
It's the first of several editions we plan to create in collaboration with NVIDIA, exploring how Enterprises can leverage Generative AI. The next edition comes out May 1st and will be in Japanese and Korean.
Feedback is greatly appreciated!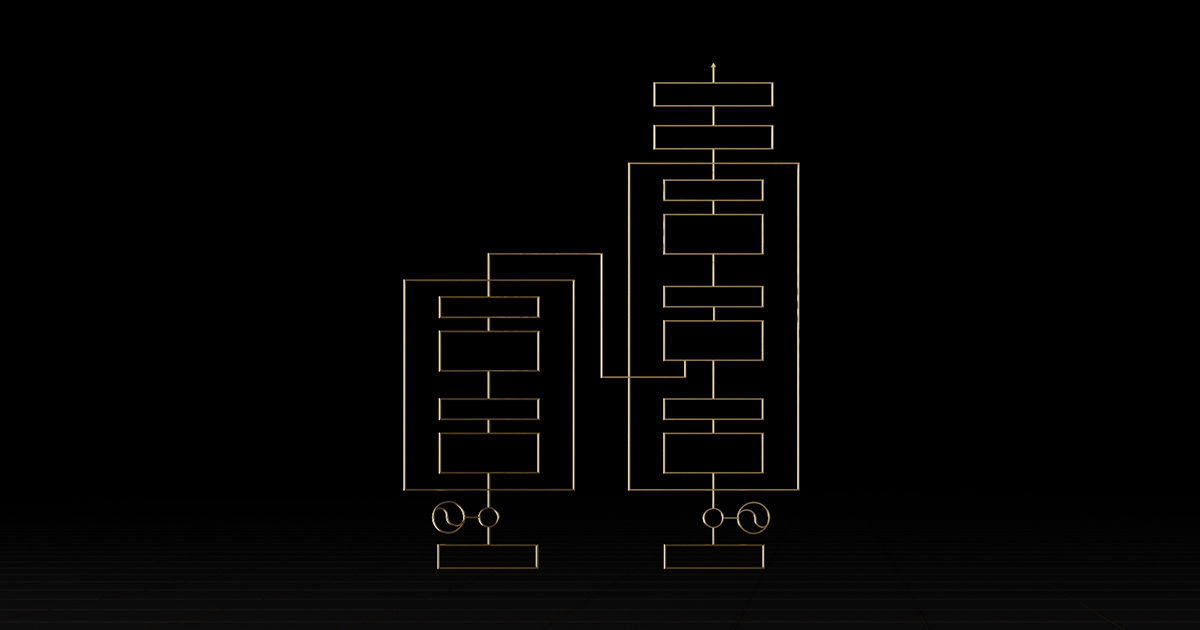 Okay, let's get started.
In today's issue:
INSIGHTS
Boost Your Productivity: Weekly Generative AI Insights for Work
The AI community is abuzz with the recent introduction of ChatGPT Plugins, which offer new capabilities such as internet access, complex math, grocery ordering, and Zapier integration.
Unfortunately, access is still highly limited. You can request access here.
Since we don't have access yet, our understanding is based on the ChatGPT Plugins docs and a hacked list of plugins. It seems that ChatGPT aims to establish an entire app store filled with plugins, connecting GPT-4 to the internet and a wide array of services.
Here are some insights to consider for your business:
Insight #1: Explore Creating a ChatGPT Plugin
What if, in the near future, ChatGPT plugins become more important than SEO? The quality of your ChatGPT plugin could determine whether it's automatically recommended by OpenAI or not. Consider the type of plugin you'd develop, how you can start building it now, and ways to promote and integrate it into your existing business.
Insight #2: Strategize on Educating Your Team
Invest in upskilling and reskilling initiatives to prepare your workforce for a future where they'll collaborate with AI tools effectively. ChatGPT plugins like Zapier will unlock new possibilities. Envision AI handling emails, booking meetings, scheduling trips, creating proposals, and more, and the immense impact it could have on your business.
Insight #3: Identify New Services to Offer
Plugins will enable entirely new services. New plugins could allow you to take on 3-10 times more contract jobs or expand your business offerings. Think about what is possible now that wasn't possible before.
ChatGPT Plugin Resources
As ChatGPT Plugins become more widely available, we plan to use them in our business and share what we learn. In the meantime, here are some helpful resources for understanding ChatGPT Plugins:
COOLEST
The Generative AI Applications That Wowed Us
Eluna.ai
In this tweet, Roberto Nickson of Eluna.ai showcases a remarkable demonstration of AI by mimicking Kanye West's voice with great precision. The possibilities for the music industry are genuinely astounding.
Other things we found
Yohei appears to have successfully enabled GPT-4 to act independently in order to achieve a specific objective. Imagine the possibilities when you can harness this capability to automate entire functions of your business. The potential for increased efficiency and productivity is immense.
In this thread, Bilawal Sidhu showcases how far Midjourney v5 has come and explores what it means for the 3D & VFX industry.
A member of our community, Kris Kashtanova, demonstrated how to generate personalized variations of the widely-circulated Midjourney-generated Pope Francis photo, which many initially believed to be authentic.
FEATURED TOOL
The Most Useful Generative AI Tool We Discovered This Week
LangChain
LangChain is a tool that helps you create applications using language models, like AI systems that can understand and generate text. It allows these language models to connect with other data sources and interact with their surroundings.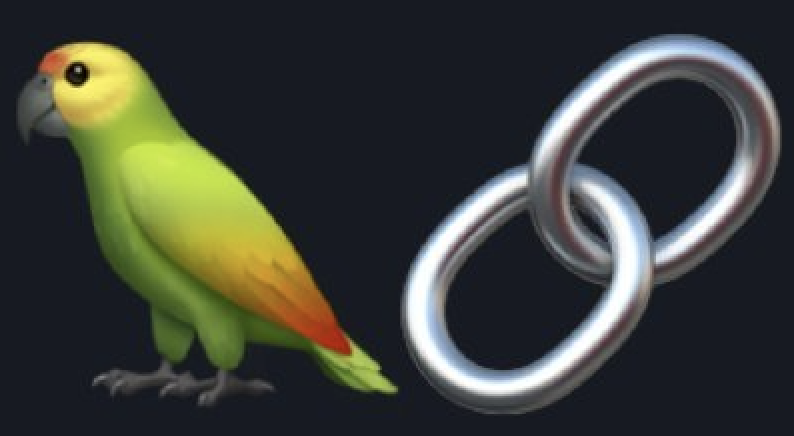 Here's a breakdown of what LangChain offers:
Prompts: Helps you manage and optimize questions or instructions you give to the language model.
LLMs: Provides a way to work with different language models.
Indexes: Helps you organize your text data so the language model can use it effectively.
Memory: Allows the language model to remember information between different tasks or questions.
Chains: Connects multiple tasks or steps together for more complex applications.
Agents: Lets the language model make decisions, take actions, and learn from the results.
LangChain also provides helpful guides, examples, and resources for building your application, troubleshooting, and deploying it for real-world use. Additionally, there's a community where you can share and discover prompts, chains, and agents created by others.
Other Tools We Found
Modernist: Generative AI Panel with leading minds/investors in the space (@benparr)
Open Source AI Meetup (@ClementDelangue)
NYC Generative AI Hackathon (@andriy_mulyar)
Find more events in our AI events database
INDUSTRY UPDATES
News, Investments, and Acquisitions Shaping the Generative AI Landscape
Open Letter To Pause AI Development
In a recent announcement, the Future of Life Institute revealed that prominent figures, including Elon Musk, Steve Wozniak, Emad Mostaque, and others, have endorsed a letter requesting a six-month moratorium on "Giant AI Experiments."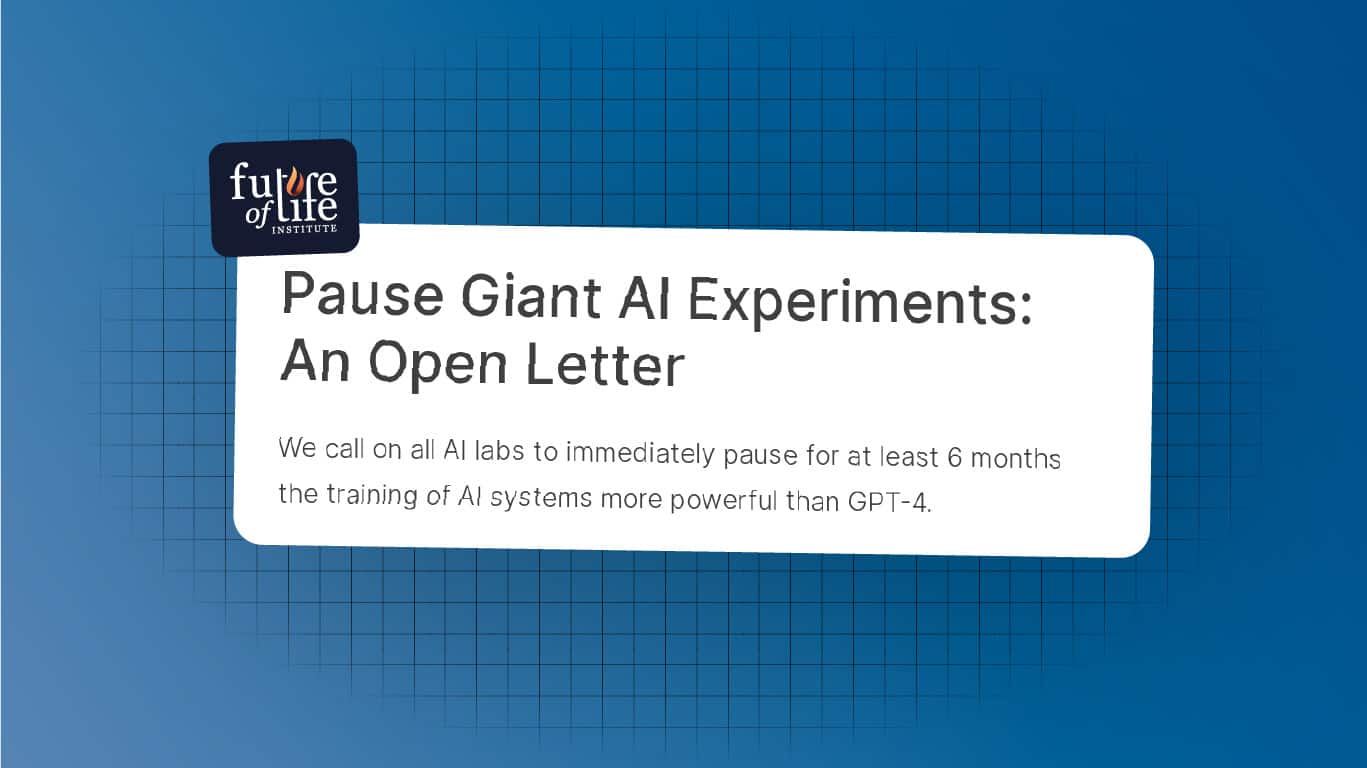 Google Partners with Replit
We've long been fans of Replit as an alternative to Co-pilot and the AI features GitHub is building. However, GitHub has recently turned up the heat with its latest AI announcements. This partnership makes sense as Google looks to catch up with OpenAI / Microsoft.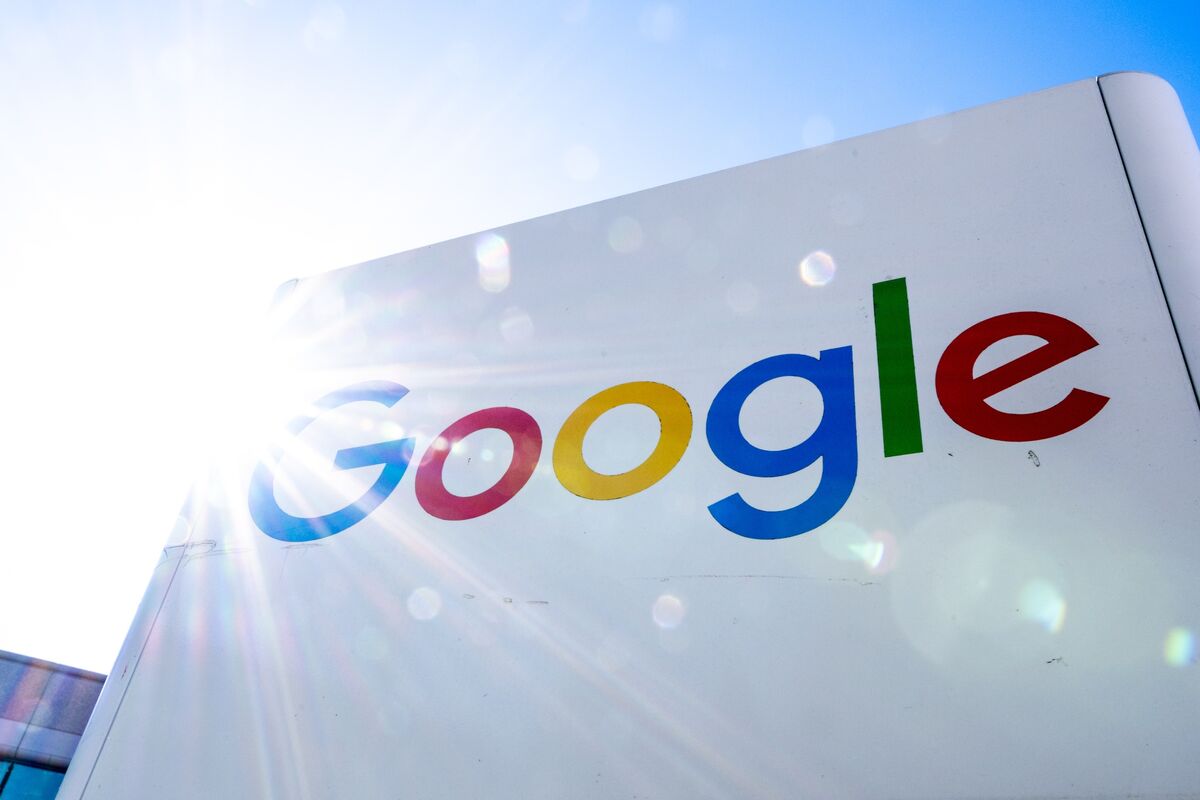 Other News
Funding Roundup
FURTHER STUDY
Expand Your Knowledge with Key Generative AI Papers, Articles, and Resources
This discussion between Sam and Lex is incredibly insightful. Sam is relatively transparent about OpenAI's goals and how they think about various problems, including the complexity of AI ethics issues.
---
Closing  
See you next week!
-Nathan Lands
If you ❤️ Lore:
Share this newsletter 🥰
Follow us on Twitter @NathanLands & LoreAiNews.
Join our Generative AI community on LinkedIn.