Lore Issue #30: Code Interpreter Brings Data to Life
Good morning.

I can't believe we're at issue #30! And amazingly, our open rate has recently risen to 52%, which is phenomenal. I hope you all are getting value from the newsletter, and I thank you all for being on this journey together!

Small teaser. I have two significant announcements coming this month. One is a major collaboration with 3 of my favorite people in AI. We'll be making the announcement next weekend.
Let's get started.
---
INSIGHTS
The recently launched ChatGPT code interpreter plugin, currently in Alpha and available to select users, is incredible.

The plugin allows ChatGPT to understand and process data, transforming it into valuable insights and interactive visualizations.
Key Insights:
The code interpreter plugin enables ChatGPT to perform tasks like data analysis, visualization, and file conversion for various domains.
This innovation eliminates the need for consulting a data scientist, empowering CEOs and CFOs to gain instant insights for informed decision-making.
Users have demonstrated diverse use cases, such as analyzing music playlists, visualizing lighthouses or UFO sightings, determining optimal locations for living or traveling, basic video editing, and OCR for images.
Actionable Takeaway: Knowledge is power. Consider leveraging this technology to gain a competitive edge in your industry. Early adopters will be better equipped to make smarter, faster decisions.
Code Interpreter Examples:
We created a thread featuring the best Code Interpreter examples we've discovered.
---
NEWS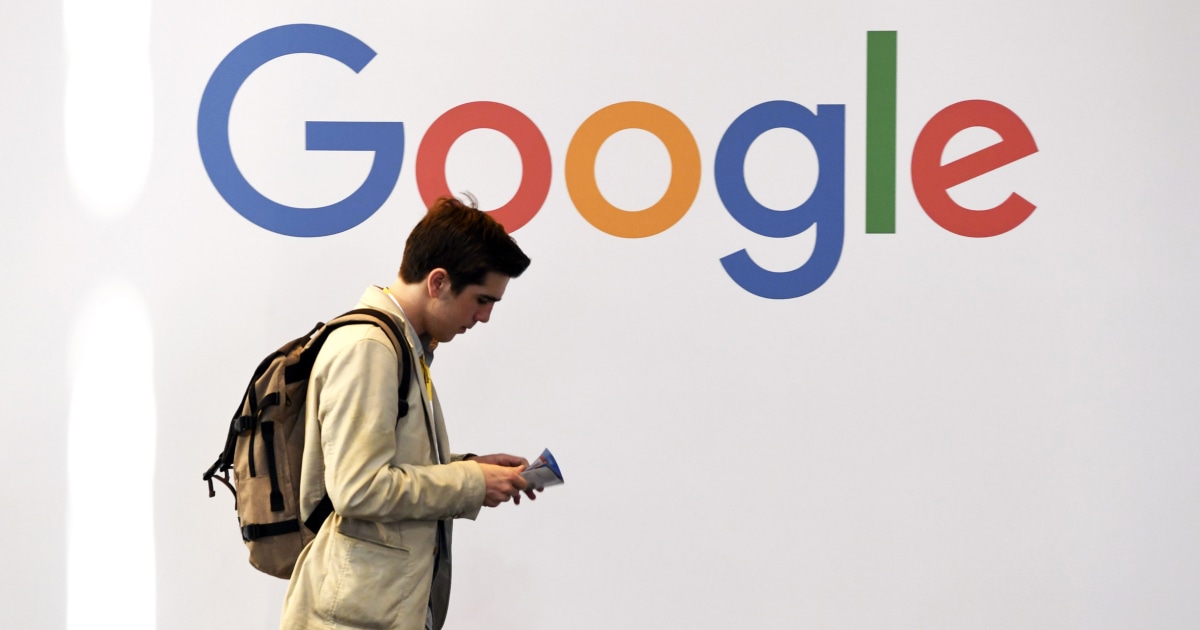 VENTURE CAPITAL
---
COOLEST THING
---
FEATURED TOOL
Bing is now opening up AI Chat for everyone, announcing improvements like chat history, visual search, and more.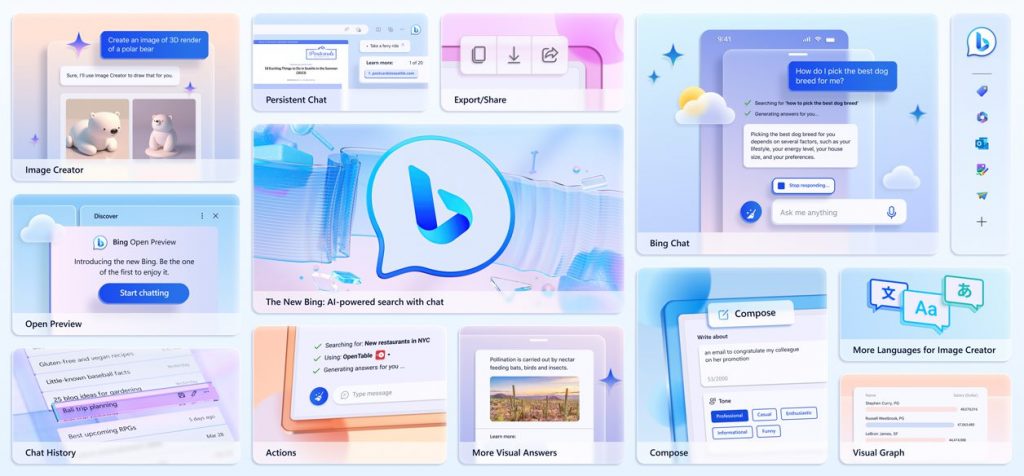 Other Tools We Found:
---
EVENTS
---
FURTHER STUDY
---
AI MEME OF THE WEEK
(for context: https://twitter.com/nickfloats/status/1654553695135367169)
---
That's it!
See you next week!
-Nathan Lands
If you ❤️ Lore:
Share this newsletter 🥰
Follow us on Twitter @NathanLands & LoreAiNews.
Join our Generative AI community on LinkedIn.