🧙🏼‍♂️Gen-1 by Runway is about to disrupt Hollywood
As if things couldn't get any crazier. But they did. This week we've got new announcements from Runway, Google, Microsoft, Baidu, and more. Oh my.
And ahead of our eBook launch, we're sponsoring Generative AI events in San Francisco, New York, Tel Aviv, and more to come.
Let's get to it.
🎉
This issue is brought to you by a member of our community
Kris Kashtanova
, from Mini Studio. Kris has been making global waves in the AI space. Last week she made the front page of the
Wall Street Journal
.
In today's issue:
💡MOST INNOVATIVE: Gen-1 by Runway
🔥 GEN AI EVENTS: AI Week @ Tel Aviv University, Gen AI X Human Creativity @ NYC and Generative AI Meetup @ GDC
📰 AI NEWS: New Bing, Google announces AI chatbot called Bard, Google invests $300M in Anthropic, Baidu does ChatGPT, Microsoft injects AI into Teams
💰WHO GOT FUNDING THIS WEEK: Phantom AI, Lavender, Yobi, Onehouse, GlossAI, Syndi Health, Recycleye, Instill AI, Re:course AI, Conquest Planning, Peris AI
🤯 COOLEST THING: Kodezi
🧠 LEARN SOMETHING NEW: How to sell AI generated images on Adobe Stock
This week Runway announced Gen-1, a model that lets you use words and images to create videos. Clips from people that are lucky to have access are spreading all around Twitter. And it looks absolutely incredible. It could totally change the game for video creation.
You really have to watch the videos to understand. This feels like the future of film.
Here Always Editing from Runway gives a quick demo.
🔥 GenAI Events
Tel Aviv, New York, and San Francisco
Remember when we mentioned we'd be doing events? Well, we're getting started.
AI WEEK @ Tel Aviv University
We're proud to partner with AI Week at Tel Aviv University on February 13th - 15th. RSVP here.  
Gen AI X Human Creativity @ NYC
We're sponsoring a meetup in NYC with our friends at Mini Studio and Palasse. The guest list is incredible. If you're in the area, I highly recommend you attend.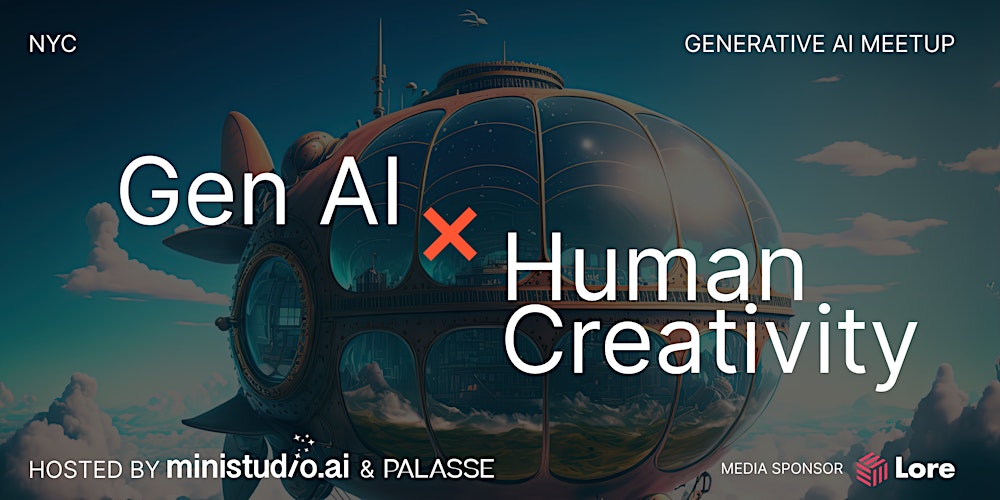 Generative AI Meetup @ GDC (Sold Out)
We're excited to co-host a Generative AI event at GDC with Jon Radoff from Beamable and Emm from Scenario.gg. And thanks to Founders, Inc. and Hubert Thieblot for letting us use their beautiful office in San Francisco.
This event is sold out. But, if you're a game developer interested in using Scenario.gg it is possible we might be able to open a spot or two. ;)
📰AI NEWS
New Bing, Google announces AI chatbot called Bard, Google invests $300M in Anthropic, Baidu has their own ChatGPT, Microsoft injects AI into Teams
New Bing
Microsoft just announced the new version of Bing, and Twitter is full of jokes about how people are actually going to use Bing now.
It's actually surprisingly good, and as many people have noted, Microsoft really beat Google to the punch by releasing an actual product, whereas Google only announced theirs. Read the press release.
Google announces AI chatbot called Bard
The long-awaited "Google version of ChatGPT" has finally been announced and will be publicly available "in the coming weeks."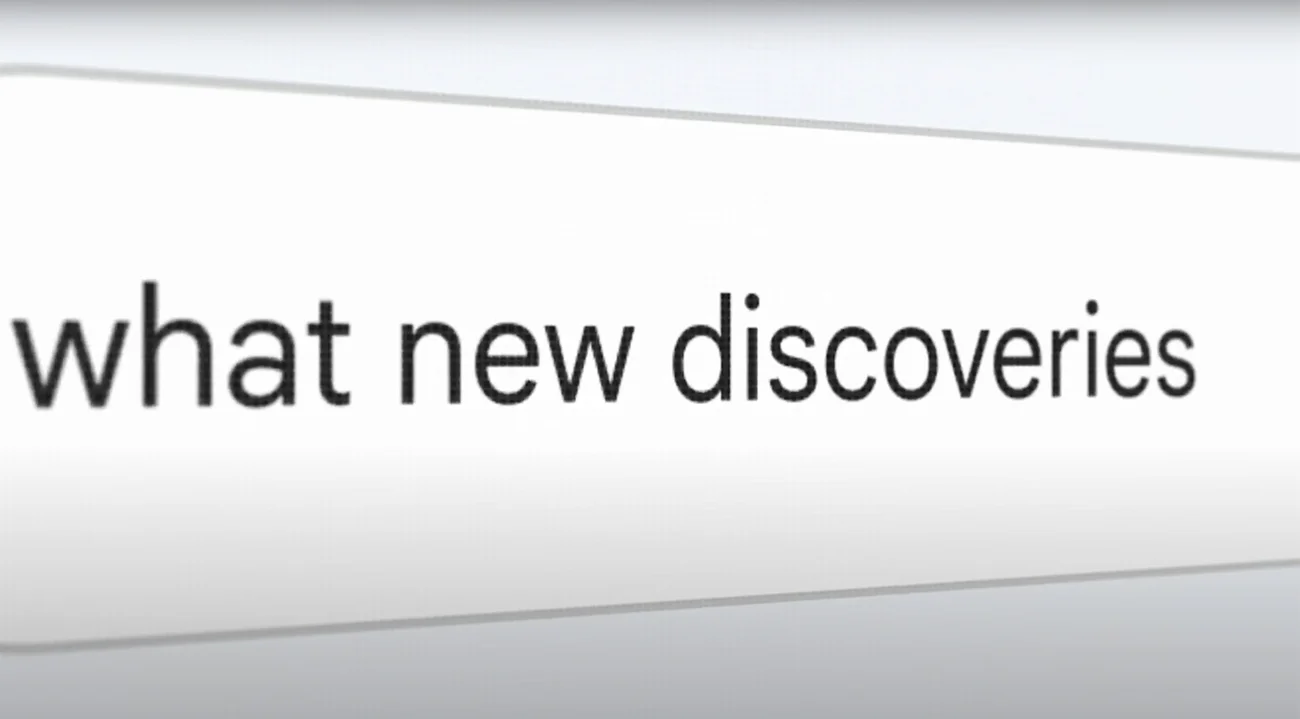 Notably, Bard draws on information from the internet, while ChatGPT has access to data until 2021.
And after generative AI took center stage last year, expectations for Google Bard are huge.
Read more about Bard: Reuters | CNBC | Financial Times | The Verge | BBC | The Guardian
Google invests $300M in Anthropic
Last week, Google announced a $300 million investment in AI lab startup Anthropic, a rival to OpenAI with a generative AI model called Claude.
The investment gives Google an approximately 10% stake in Anthropic.
Considered a competitor to ChatGPT, Claude is not yet publicly available, but it is now possible to apply for early access.
Baidu has their own ChatGPT
Sources report that Chinese internet search giant Baidu is planning to launch a product similar to ChatGPT in March.
Microsoft injects AI into Teams
Using OpenAI's GPT-3.5, Microsoft has incorporated a range of new features into Microsoft Teams Premium, which is now generally available. One of them is intelligent recap, which promises to offer "automatically generated meeting notes, recommended tasks, and personalized highlights."
Who got funding this week
Further reading on funding for AI startups
AI startup Cohere in talks to raise funding at $6 billion plus valuation — read article
March Capital Raises $650 Million Fund to Invest in AI Startups — read article

Kodezi is an AI-assisted development tool that automatically corrects code.
You can use it to:
Debug code with detailed explanations
Optimize your code for optimum efficiency
Translate code to another language
Generate your code documentation
Generate code from text, input a project question or create an entire function
Pitched as the "Grammarly for programmers," Kodezi also achieved Product Hunt's #1 Product of the Day.
What else we found this week
Golden Retriever is a step towards solving the 'confident bullshit' problem.
Text to 360 Image Generator by AP, a member of our community.
🧠LEARN SOMETHING NEW
How to sell AI generated images on Adobe Stock
🥋 Prompt Tip of the Week: People underutilize negative prompts in Midjourney. At this point controlling your image is often just as much about clarifying what you don't want as what you do. — Jon Finger
How to sell AI generated images on Adobe Stock
Powerful image generation tools like Midjourney, Dall-E 2 or custom Stable Diffusion models have made it possible to create stock-quality images in seconds with a single text prompt.
Many people have started using AI images on their websites or as part of their typical graphic design process. And a market has surfaced for people looking to buy AI images from others.
We recommend Adobe Stock as the first place to go if you're looking to sell your own generated images.
Keep in mind:
The artist must own (or have the rights to use) the image
AI-synthesized artwork must be submitted as an illustration (even if photorealistic)
It must be labeled with "Generative AI" in the title
What kinds of images can you sell?
Best-sellers are usually images that apply to a specific niche or industry, or clearly represent a theme or topic.
Buyers typically look for images that they can use in their business.
Further Study 📖
General / Industry
Healthcare
Artificial intelligence in mental health research: new WHO study on applications and challenges — read article
Humanities
Artificial intelligence uncovers lost work by titan of Spain's 'Golden Age' — read article
Gaming
Strauss Zelnick: AI will raise the bar, but won't make a better Grand Theft Auto — read article
---
Closing  
Did you actually read this far? Congrats if you did.
See you next week!
Nathan Lands & Michele du Toit
If you ❤️ Lore:
Subscribe & share this newsletter 🥰
Follow us on Twitter @NathanLands & @michele_dutoit.