🧙‍♂️ Lore AI Issue #19: Big news week + create commercials with AI
People are saying Artificial Intelligence is bigger than the internet, and more impactful for humanity. At this stage already, it's left no industry untouched.
It's been another busy week. Let's catch up on everything that's happened.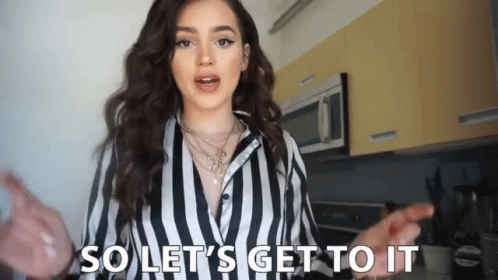 🎉
Interested in sponsoring Lore? We reach ~2,250 industry leaders from companies like Microsoft, Nvidia, Amazon, Google, A16Z, and many more.
Contact us
to explore how we can collaborate.
In today's issue:
Waymark
💡MOST INNOVATIVE PRODUCT
Try It
AI generation and editing tools are awesome. But how about a platform that generates entire video commercials? 🤯
Waymark has actually made this possible.
How it works:
Type in a business and location → Waymark's AI scans the web for local business data and automatically produces a video based on your brand → Polish your video with any last adjustments, and it's good to go ✨
📰AI NEWS
Amazon AWS partners with HuggingFace | Harvey AI partners with major law firm | Nvidia may see 'significant' opportunity from generative AI | All eyes on Microsoft's AI-powered Bing | You.com launches 'multimodal conversational AI' system | Jasper releases new business features
Amazon's AWS partners with HuggingFace
Amazon.com's cloud unit is expanding a partnership with AI startup HuggingFace. According to Bloomberg, Amazon Web Services (AWS) will make HuggingFace's products available to cloud customers — and these products include a language generation tool that competes with the technology behind OpenAI's ChatGPT.
Harvey AI brings chatbot technology to first major law firm
Harvey AI has partnered with Allen & Overy, one of the world's largest law firms, to automate some legal document drafting and research. More than 3,500 of the firm's lawyers have already tested Harvey, which is adapted from OpenAI's GPT software.
Nvidia may see 'significant' opportunity from generative AI
Nvidia is the "clear outsized beneficiary" among semiconductor companies for generative AI thanks to the technology's heavy compute needs, Seeking Alpha wrote. Nvidia has made notable breakthroughs in the space, including its Hopper H100 GPU announced last year.
All eyes on Microsoft's AI-powered Bing
Everybody's talking about Bing's new AI-powered search. Some point out that it made factual errors in its launch demo. Or that after limiting how much people could talk to Bing, it's expanding access again. Or that Microsoft is about to monetize its efforts by incorporating ads in Bing AI searches. And Elon Musk seems to love it for all the wrong reasons.
Microsoft shares its responsible approach to AI
Amid public concern regarding the ethical use of AI in general, Microsoft published a statement on how it plans to use AI responsibly.
Microsoft believes that when you create powerful technologies, you also must ensure that the technology is developed and used responsibly. We are committed to a practice of responsible AI by design, guided by a core set of principles: fairness, reliability and safety, privacy and security, inclusiveness, transparency and accountability.
You.com launches 'multimodal conversational AI' system
You.com adds elements beyond text (such as a stock chart directly in the chat) to help answer a question more precisely, putting it ahead of much larger competitors like Google.
Jasper releases new business features
Who got funding this week
Further reading on funding for AI startups
🤯 COOLEST THING
Professor encourages students to use AI in his class
Many people are scared about how AI is changing the world.
But some understand that change is a necessary part of evolution — and those who adapt are the ones that triumph.
Instead of banning AI tools in his class, one professor is taking a radical contrarian approach and actually encouraging his students to use it.
Here's how it's going 👇
What else we found this week
The Generative AI Canon: A learning roadmap for genAI, from concepts to calculus
AI-generated ad creatives that look really good
Generative AI does some heavy lifting for game dev
A blogging platform that automatically optimizes SEO, speed and best practices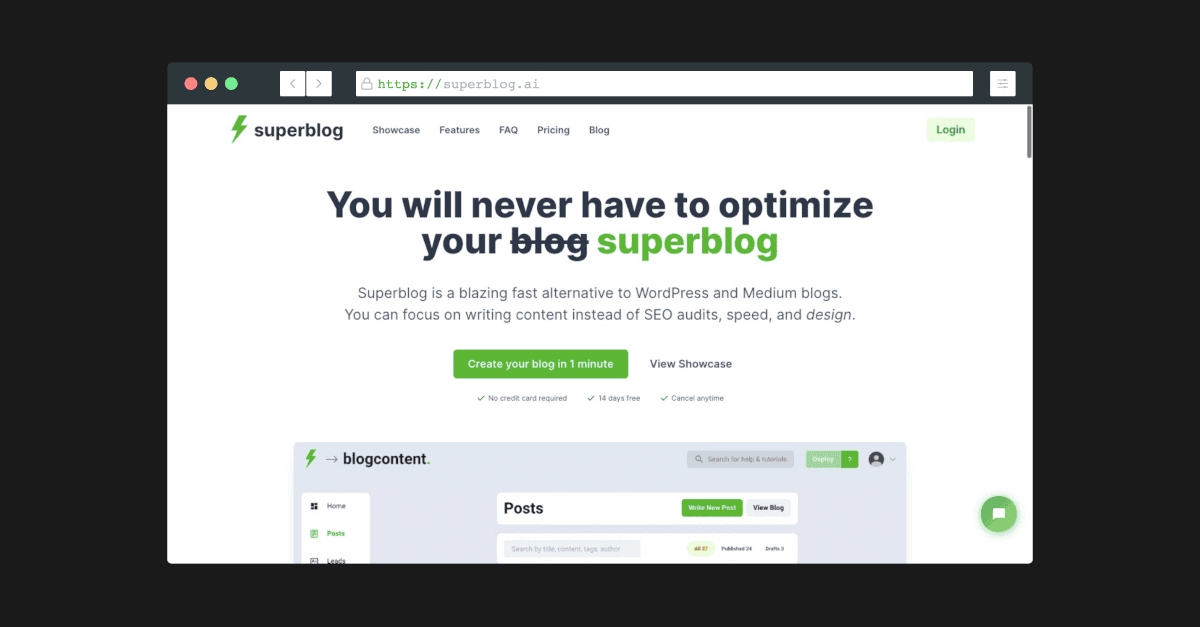 A funny app that removes your ex from photos
🧠 LEARN SOMETHING NEW
How to create and sell an ebook with AI
How to create and sell an ebook with AI
What previously took days, weeks or months, AI makes possible in hours — and a lot of people are already selling the digital products they create. Here's how you can too.
In this example, we're making an ebook.
Plotline: ChatGPT
Example prompt: Outline a book plot about a dragon, a dwarf who loves potatoes, and a man who falls hopelessly in love with all the wrong women. The target audience is young adults.
Text: ChatGPT
Example prompt: Please help me draft the first chapter of the book you outlined above.
Cover image: Midjourney + Canva
Use Midjourney to generate the artwork, then Canva to add the title text.
Example prompt: Fantasy cover art, a dragon, a dwarf and a man walking in a forest, cinematic lighting --ar 2:3
Where to sell it: Amazon Kindle
Amazon has no policy against AI-generated ebooks, and thousands of people have sold books this way.
If the marketplace feels too saturated, other options include creating a website for your book and promoting it yourself with ads and social media.
Further Study 📖
This week's must-read
Keeping up with the industry
Healthcare
---
Closing  
See you next week!
-Nathan Lands & Michele du Toit
If you ❤️ Lore:
Subscribe & share this newsletter 🥰
Follow us on Twitter @NathanLands & @michele_dutoit.